Locksmith Services London
As an International Premier Security company Spetsnaz Security International Limited provides the best Locksmith Services in London with extensive experience over 14 years. We are providing classy, high calibre, reliable, affordable, trustworthy and professional Locksmiths nationwide.There's nothing worse than locking yourself out of your home or car in the middle of the night and having nowhere to turn. It's frustrating, stressful, and sometimes can be downright dangerous.
That's why at Locksmiths London, we provide quick, reliable 24/7 services so you never feel alone in a moment of need. We want to make sure your entire process is stress free, simple, and more importantly, affordable.
Our experienced professional locksmiths are trained to handle all types of emergency locksmith calls whether if it's for the commercial, residential, business or automotive, Locksmiths London does it all!
Residential Locksmith
24-hours Emergency Lockouts / Openings
Automobile / Car Entry
Open Filing Cabinets
Open Mailboxes locks
Burglary / Break in Repairs
Open locked car door / Trunk / fuel door
Open locked / Stuck garage door
Open automatic driveway gates
Open / Repair any type of safe
Open High security locks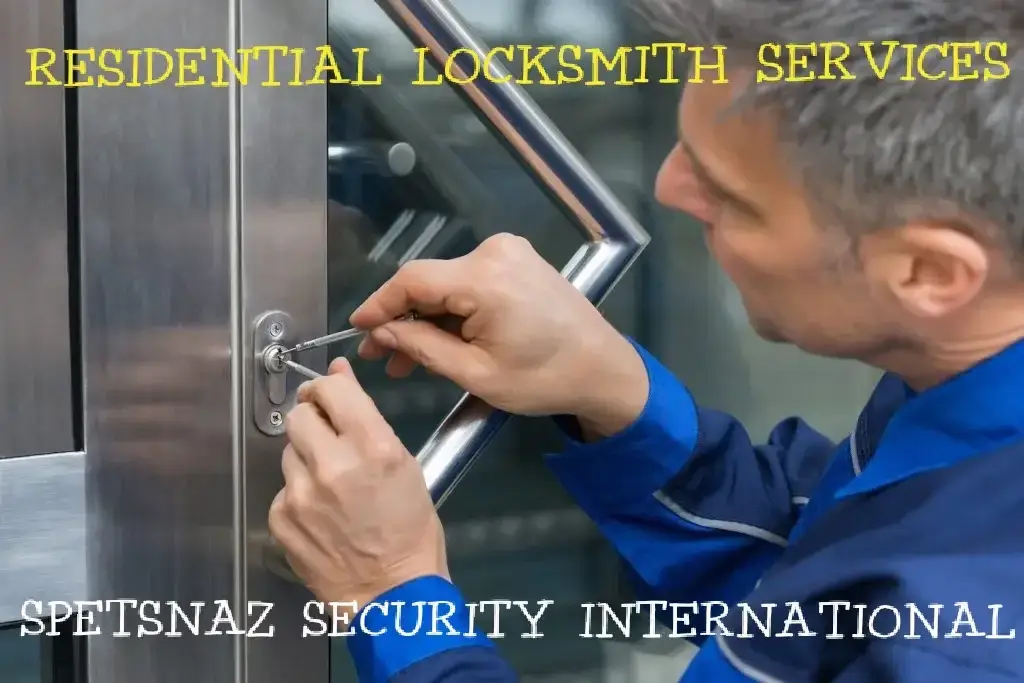 Residential London UK Locksmith Services | Residential Locksmith services 24/7 | Doors | Locks | Safes |
Locksmiths London provides a full spectrum of residential London UK Locksmith Services . Our highly skilled, licensed locksmith professionals have the expertise and respond quickly to resolve your locksmith service needs.
Common residential lock and key issues we can help you with include: home lockout service, lock installation and repair, lock re-keying, key duplication, high-security locks and much more.
Deadbolt installation
Rekeying existing locks and deadbolts
Gate and fencing locks
Garage locks
Cabinet, drawer, bar, and showcase locks
Push button locks
Mortise locks
Patio door bars
Jimmy proof locks
Digital deadbolts
Lever locks
Peephole Installation
Automotive | Auto Locksmith London | Emergency Car Locksmith London | Emergency Auto Locksmith London - Car Key Replacement Locksmith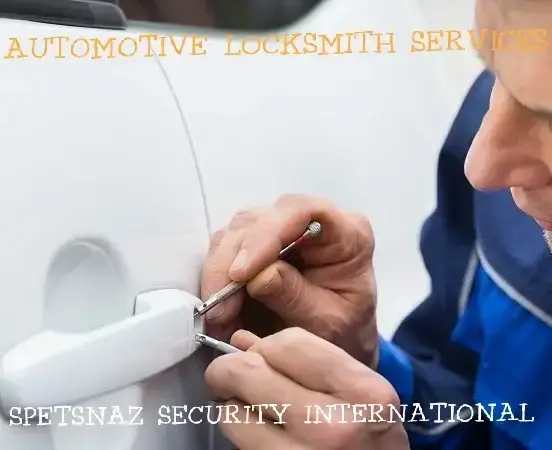 Automotive International Locksmith Services
Locksmiths UK's automotive locksmith experts can help you quickly duplicate or replace lost, damaged or stolen electronic car keys and key fobs. We make electronic car keys for hundreds of makes and models.
Our locksmiths have the technical training and equipment that is necessary to provide fast and accurate car key duplication and replacement services.
Transponder (remote and key FOB) replacement
Transponder chip repair and duplication
Smart and Flip Blade key repair or replacement
VAT key copying
VIN key copying
PROX Car Key duplication and replacement
Immobiliser key reprogramming
Car remote programming
Ignition switch repair and unlocking
Broken key removal
Car trunk opening
High Security Car Key Cutting
Commercial Locksmith | Search Results Commercial Locksmith | 24/7 London Locksmiths | Business & Commercial Locksmith Service in London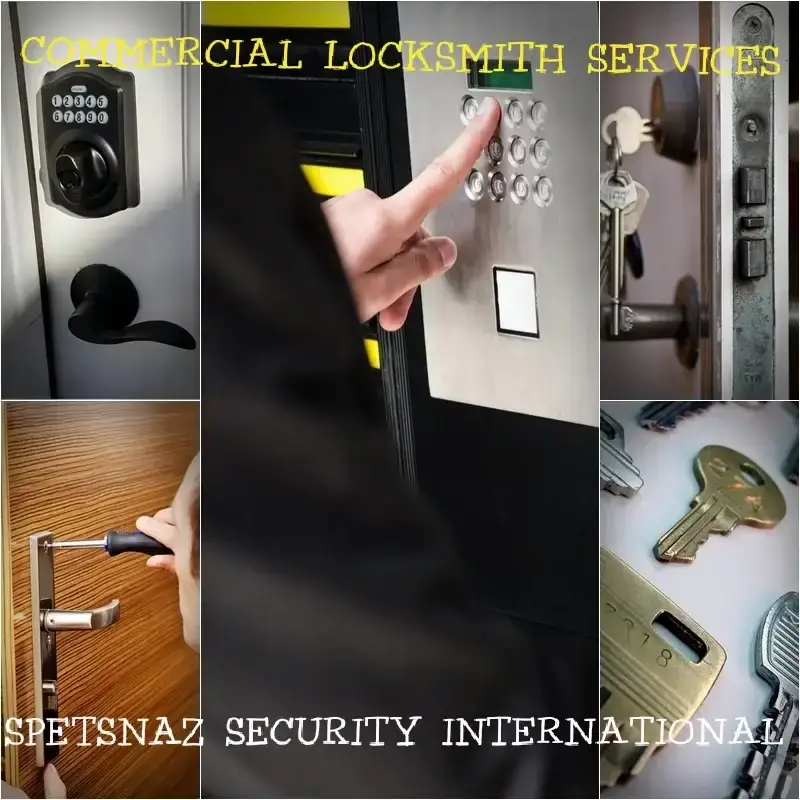 Commercial Locksmith Services
Locksmiths London has the right combination of knowledge, skills and experience to meet your organization's needs for commercial Locksmith Services .
Our highly skilled licensed locksmith professionals and our investment in state-of-the-art technology and equipment allow us to meet almost any imaginable commercial lock, key, door and specialty service requirement.
High-security dfead bolts, locks and
key control systems
Lock repair, rekey and replacement
Master Key Systems
Keyless entry systems
Key duplication and replacement
Key extraction
Door lever locks, closers and hinge installation
Door viewers and guards
Exit devices
File cabinet locks and locking bars
Showcase, desk and cabinet lock installation
London UK Locksmith Services | Emergency Locksmith A London Based Locksmith Company that provides 24-hours s locksmith solutions and security solutions for London' homes and business
Emergency Locksmith London City – 24-hours Locksmith
Emergency Locksmith Services London has been providing locksmith and 24-hours emergency Locksmith Services in London for over 13 years. From a simple lock installation to the most advanced alarm system, we do it all. We've been a part of the community, serving you 24-hours emergency locksmith service while expanding our product line and offering additional services to meet the safety and security challenges of the 21st century.
At Emergency Locksmith Services London we service both residential and commercial locksmith requests to all London City, our host of clients ranges from buildings management, offices, schools, retails, government offices, hospitals etc
In addition to our 24-hours emergency locksmith service in London, we offer
Sales, Service Repair and Installation:
Key Duplication or Re-keying
Locks
Ironwork
Intercom
High Security Locks
Alarm
Surveillance Systems/ CCTV
Access Control
Doors
Safes
Our London Locksmith showroom is located in the heart of London 's district and showcases a wide selection of high security locks, safes, and architectural hardware as well as imported panic hardware and locking devices. We want to be more than just your 24-hours emergency locksmith in London. Contact us today for all your London UK Locksmith Services & security services.
London Locksmith - 24-hours Emergency locksmith service in London. For service 24-hours s a day, 7 days a week, call +44 (0759)957 4524.
"Proactive Service is the key to our success"